To consult or not consult?
Whether it's a broken tooth, pain or swelling, even if it seems harmless, any change in your oral condition must be evaluated by a professional. Many conditions can evolve to require more complex and costly treatment.
When in doubt, it is always best to consult your dentist, who will be pleased to reassure you and relieve you.
Broken tooth due to trauma
Whether you feel pain or not, a fracture should be assessed very quickly by a dentist. Ideally, the consultation takes place immediately after the accident. It is strongly recommended that you bring the fragment of the broken tooth (if you find it).
Avulsed tooth (completely out of its socket)
An avulsed tooth is a tooth that is completely out of its socket. It should be returned to its socket as soon as possible. Since the tooth must be free of dirt, it must be rinsed (without rubbing the root) and skillfully replaced. If it is impossible to put it back in its place, keep it in your mouth or in milk until you get to the dentist.
Most often, people come to the dentist to have the tooth reinserted. In this case, the same recommendations prevail concerning the conditions of conservation of the tooth, but the chances of preserving it decrease as the minutes pass, so do not delay in consulting.
Swollen cheek
Don't delay seeing a dentist. Swelling is usually a symptom of an infection and there is a real danger that it will get worse and spread. Apply a cold compress to your cheek and contact your dentist quickly.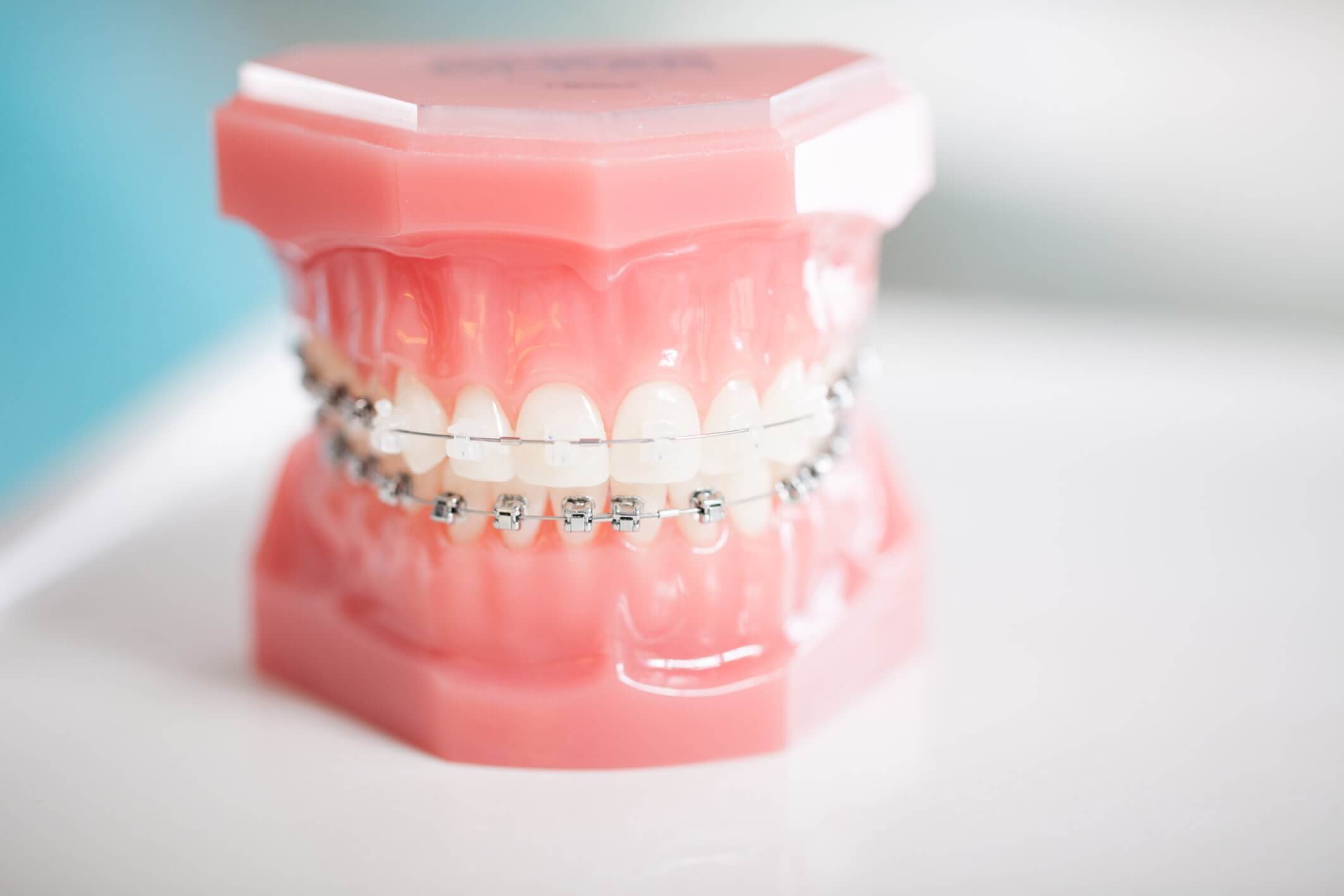 Broken orthodontic appliance
Is a component of your orthodontic appliance broken, detached or loose? To avoid discomfort, pain or unwanted tooth movement, contact your dentist or orthodontist as soon as possible to find out what to do.  An emergency number will be given to you the day we will  begin your treatment.
Pain that prevents you from sleeping
A diffuse pain or a twinge appears? It is rare that pain of this type stops on its own. It usually indicates the presence of an abscess, inflammation or bacterial infection. The pulp of your tooth may be affected. After examination, your dentist will be able to relieve the pain and suggest appropriate treatments.
Mouth injury that won't heal
An oral ulcer or an injured tongue can make everyday life almost unbearable when it drags on for days. The advice and recommendations of your dental team can help.